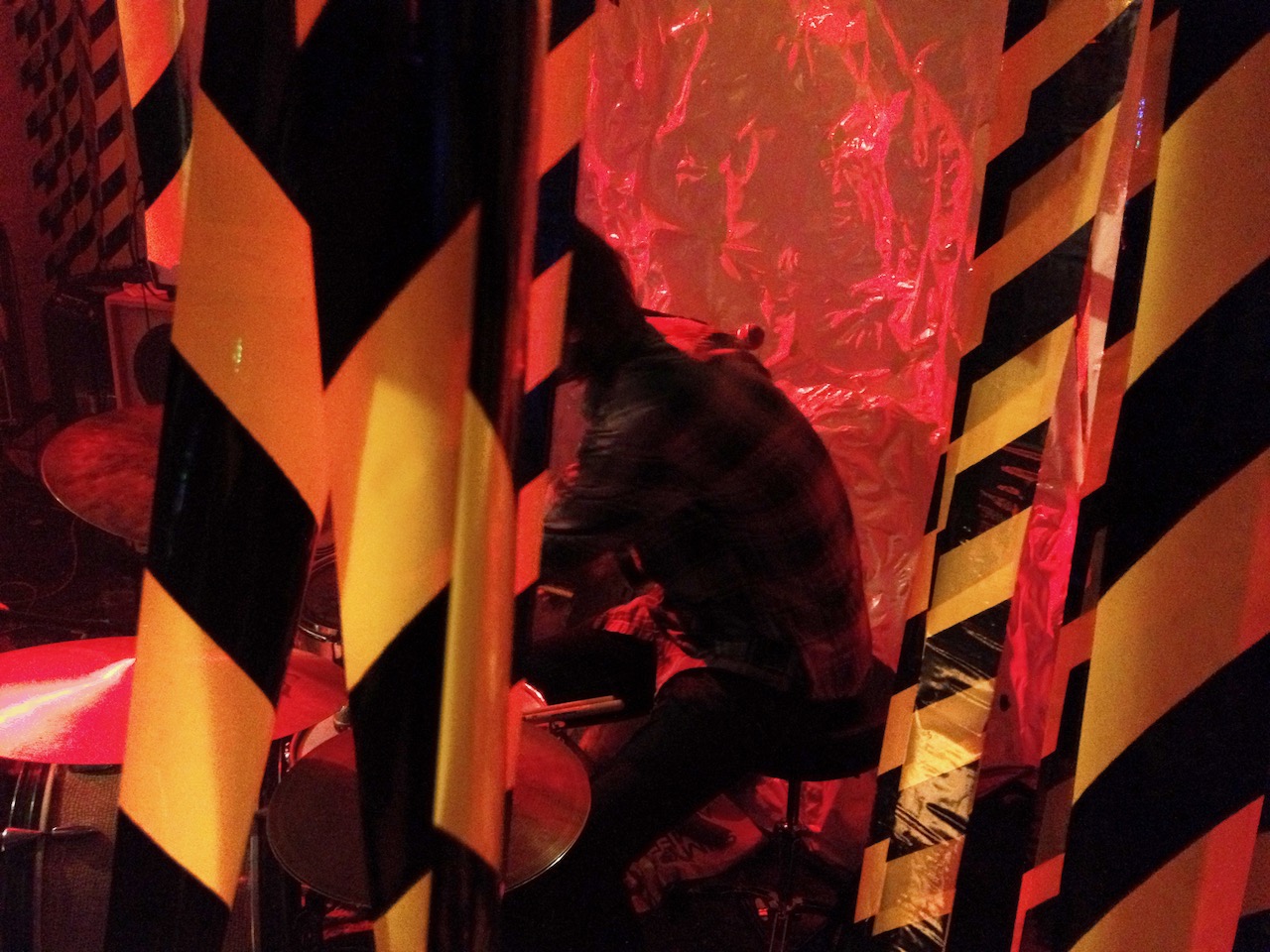 NEWS en/de
A new album called "Sog" by Lina Allemano, Uwe Oberg, Matthias Bauer and Rudi Fischerlehner will be out soon on Creative Sources!
A video of the full duo set with Maria Colusi at Soundance Festival Berlin 2021 is now on youtube

THE GARDEN WAS EMPTY, the new album by Xenofox is out on Audiosemantics.
infos and reviews
MIND RAID - the new Gorilla Mask album is out on Clean Feed, avaiable from Bandcamp (CD and digital download).